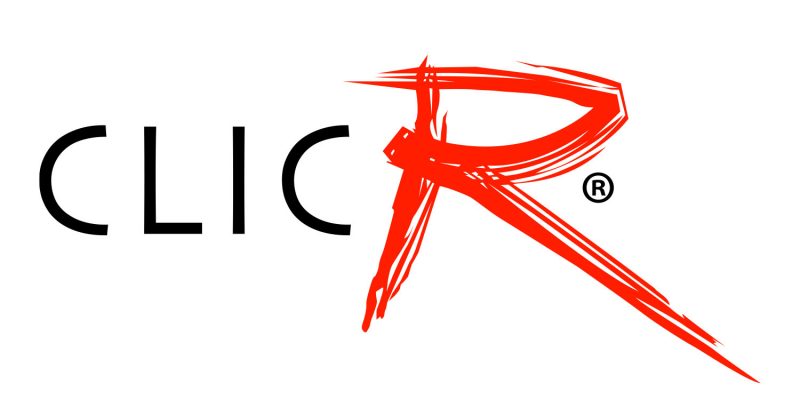 Contact ClicRtechnologies for more information.
Call us today or fill out this form and we will get back
to you within 24 hours. The ClicR® family is eager to provide a weighing and management solution to help improve your operation!
To order our revolutionary scaleless weighing systems:
ClicR Swine Solution
ClicR Bovine Solution
ClicR Gator Solution
Contact us in the USA (813) 930.0012
info@clicrweight.com
Hours of Operation: 8:00 AM – 5:00 PM (EST)
Se Habla Español.

CLICR LOCATIONS
Corporate Office
9249 Lazy Lane, Tampa, Florida 33614
R&D, Engineering, Development
11212 Sedgefield Dr., Raleigh, North Carolina 27613
AFFILIATE LOCATIONS
Abraham Baldwin Agricultural College
Higher Education Research & Development Partner – Beef Unit
Tifton, Georgia
University of Florida
IFAS North Florida Research and Education Center – Bull Unit
Marianna, Florida
               FOLLOW US ON